Visual Stories of Fashion Using Virtual Outfit Catalogs at LookRev
Virtual fashion show entries are open to fashion designers and brands. Contact @LookRev on Twitter or Instagram to join.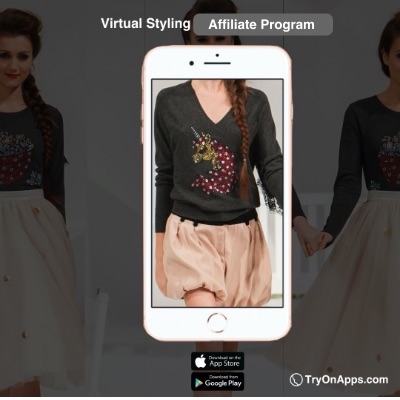 Affiliate Program 12%-50% Commission
Build-in affiliate network Join Affiliate Program
Virtual Styling Services
Join a virtual styling session or become a Virtual Stylist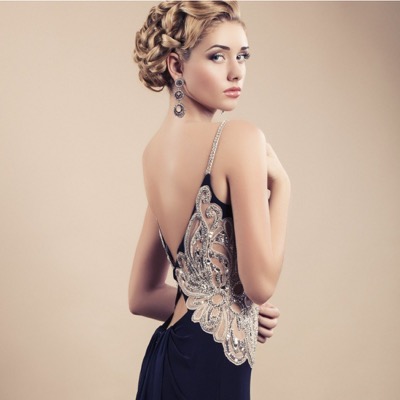 Personalized Styles
Design your personal style with a stylist or order custom designer fashion for yourself.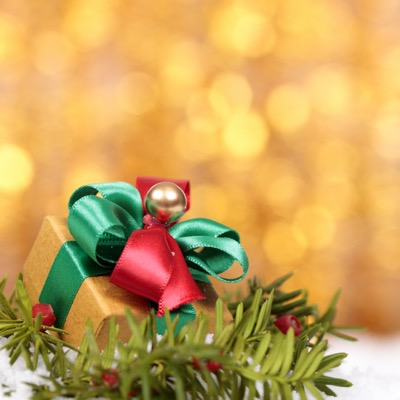 Holiday Marketing Campaigns
Showcase your products to shoppers using virtual outfit holiday sales catalogs and marketing campaigns.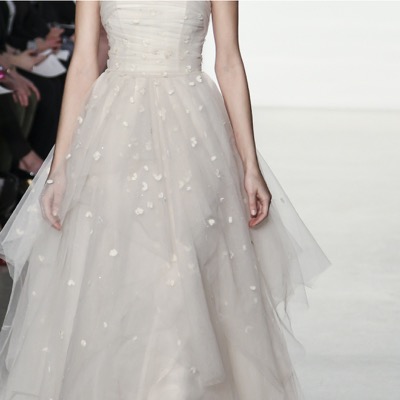 Virtual Fashion Show
Online virtual fashion showcase events loved by shoppers.
Custom Jewelry
Designer jewelry customized to your personal taste.
Style Explorer
An ultra-simple and fun way to discover new styles.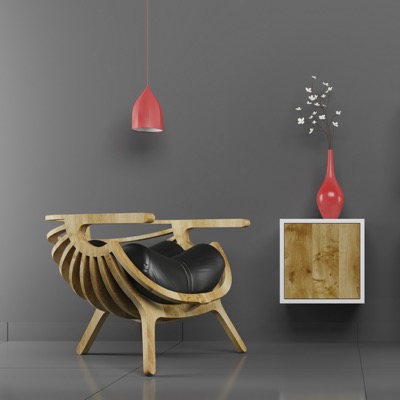 Artistic Products
Discover artistic products created by real artists and designers.
What is and Why LookRev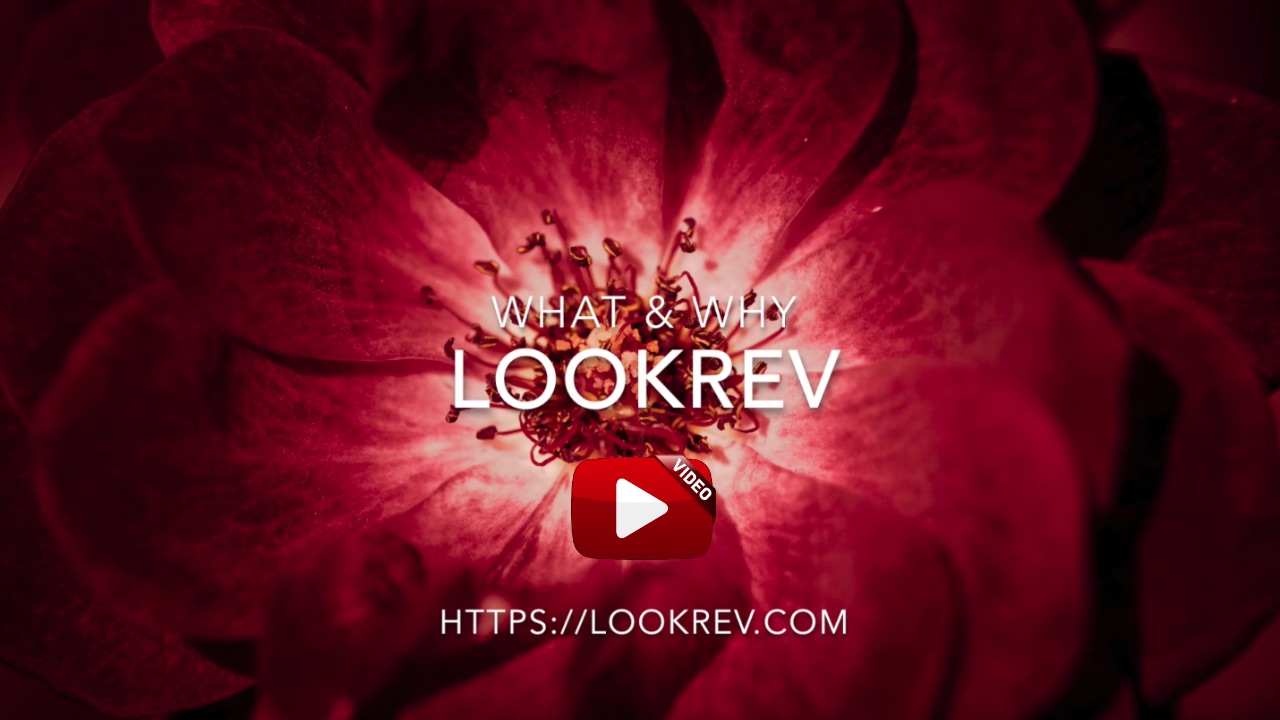 We tell visual stories of artistic products.
We create virtual outfit catalogs and run marketing campaigns for you.
Virtually try on beautiful products on your phones, iPads or tablets using virtual outfit catalogs. Create your own virtual outfit catalogs and start your product marketing campaigns with us today.